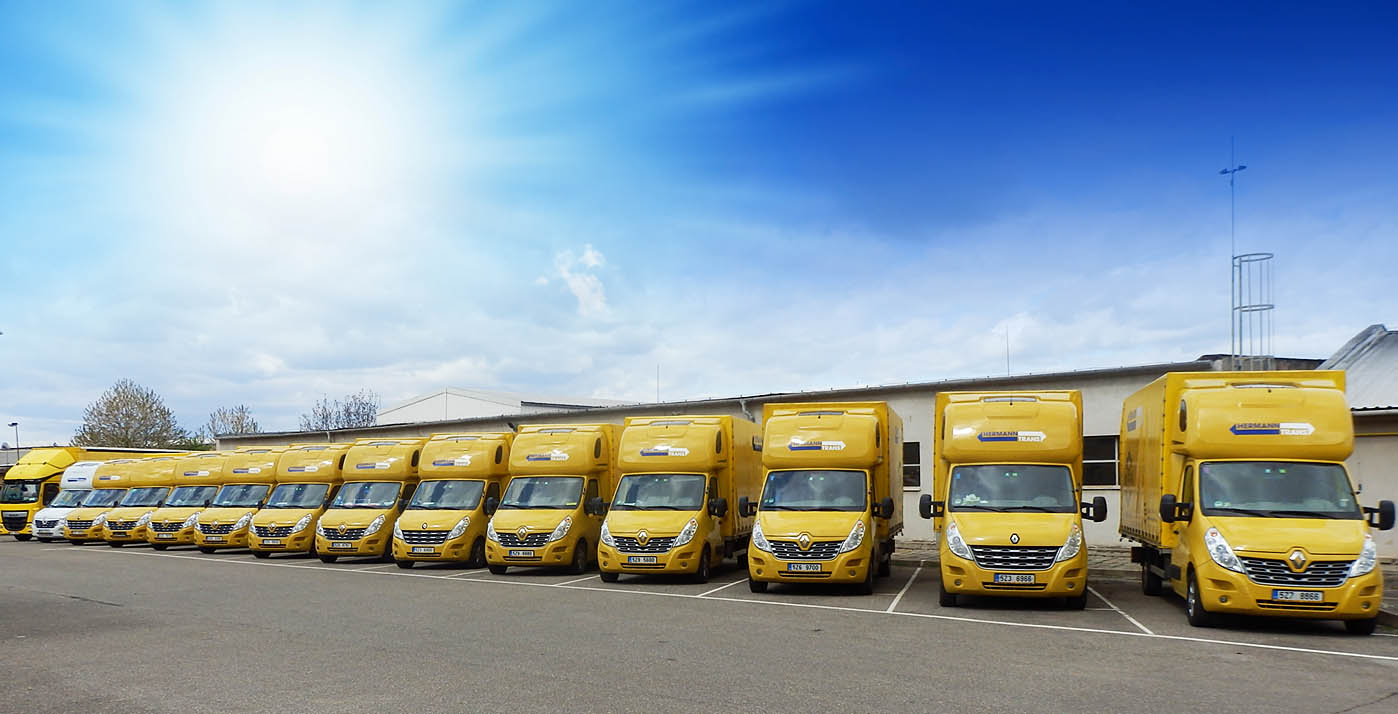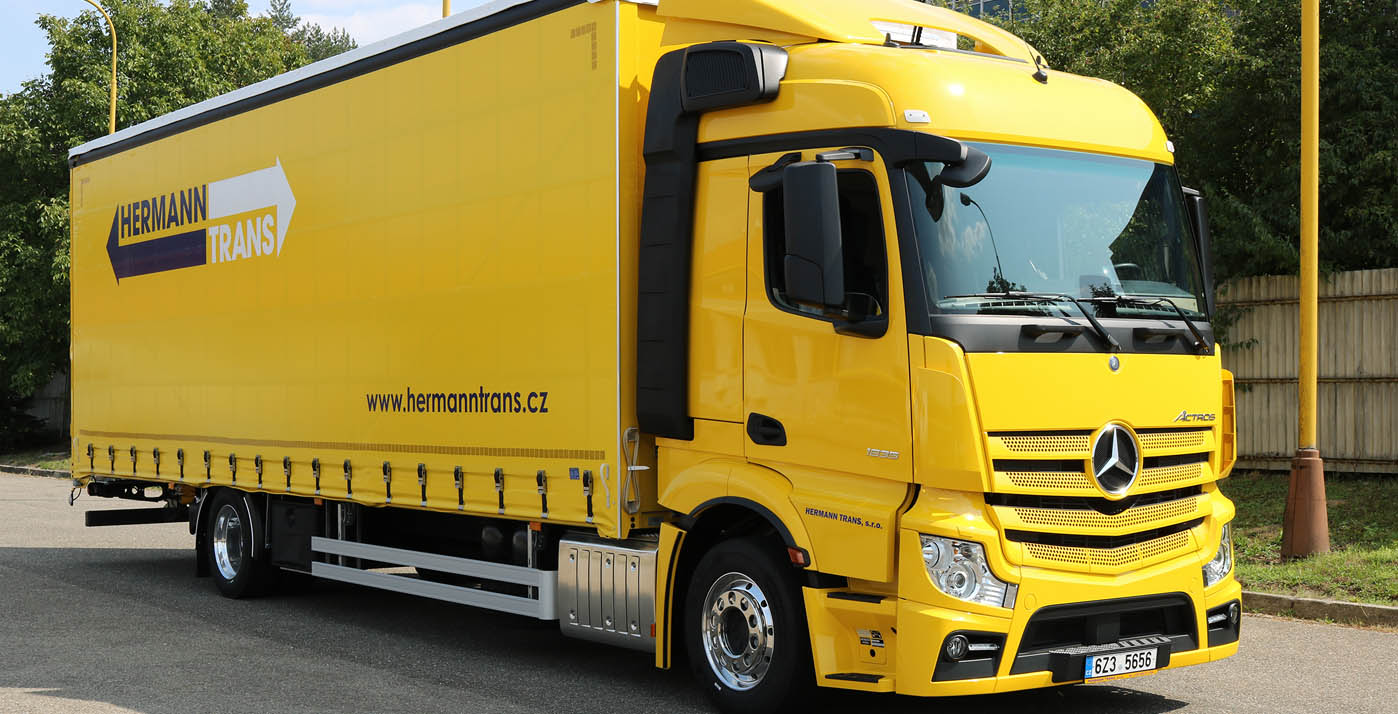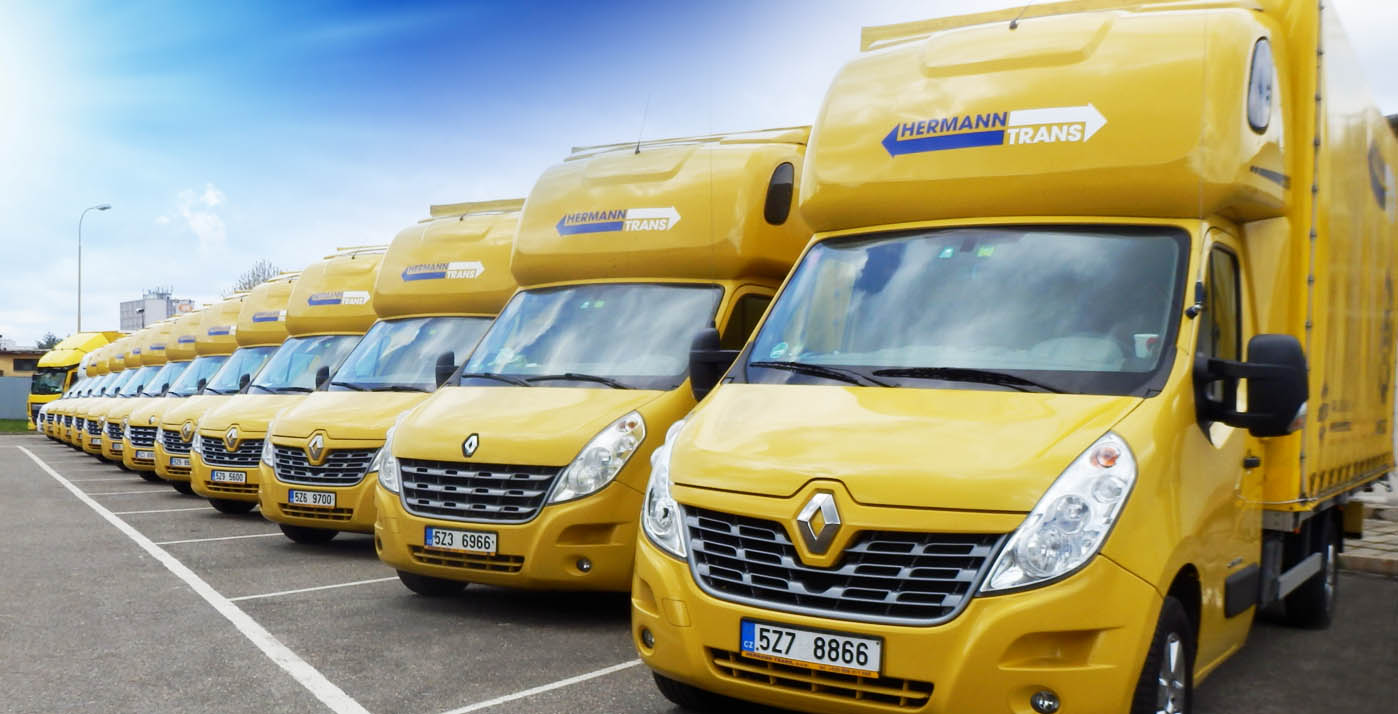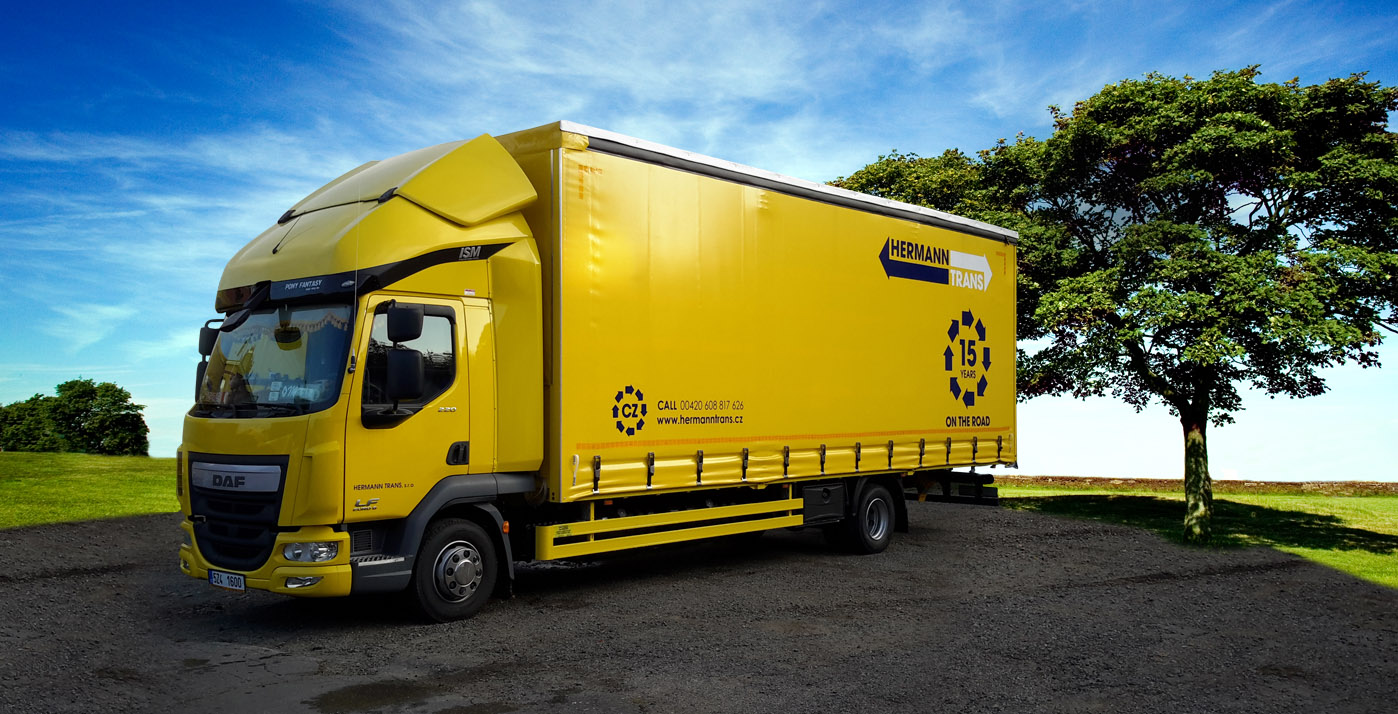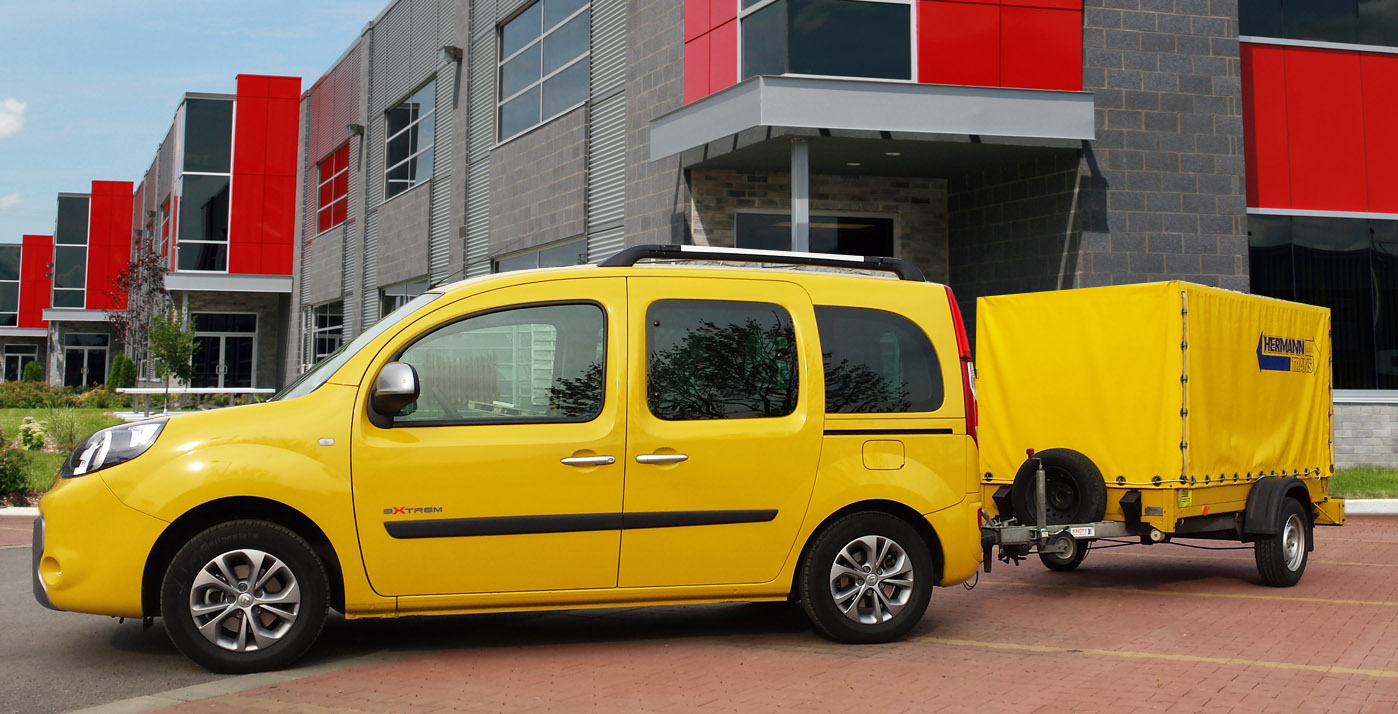 Express transportation


HERMANN TRANS - express transportation of consignments
We are an ambitious, strong and expanding transportation company with a stable and strong background. The company was founded in 2000 as Road Transport Jaroslav Hermann, which was then changed to HERMANN TRANS, s.r.o. in 2006. Throughout our history, a wide range of customers from various industries have used our express services.

The main activity of HERMANN TRANS is international express transportation and consignment transportation. Reliable and punctual, the consignments are transported all over Western Europe, mostly to Austria, France, Germany, Sweden and Switzerland.

In this area of ​​activity, our company is one of the leading providers of express and timely transportation services, not only in the Czech Republic but also in other European countries. We offer over 20 years of experience in the transportation of consignments throughout Europe.
EUROPEAN SPECIALIST
AUSTRIA, GERMANY, SWEDEN UND SWITZERLAND
In addition to an extensive fleet of vehicles, we are able to satisfy even the most demanding customers, catering for parking areas and utilising storage spaces.

If you have any questions, do not hesitate to contact us. HERMANN TRANS is here for you.
Vehicle fleet
RENAULT Master
14 vehicles

Loading area dimensions
length: 4,90 m
width: 2,13 m
height: 2,53 m

number of Euro pallets: 10 pcs bearing
capacity: 1,3 t
photo gallery
Mercedes Actros
1 vehicle

Loading area dimensions
length: 9,40 m
width: 2,48 m
height: 3,00 m

number of Euro pallets: 23 pcs bearing
capacity: 9 t
photo gallery
RENAULT Kangoo
1 vehicle

Loading area dimensions
length: 1,30 m
width: 1,13 m
height: 1,13 m

number of Euro pallets: 1 pcs bearing
capacity: 0,45 t
photo gallery